Deanne Welsh was born in Germany to Canadian parents. Her eclectic past includes ten years of sailing on ships around the world, a year in Canada, four years in Germany and two years at the Black Forest Academy in Germany before settling in San Diego, where she currently resides with her husband and son.
She knows what it is like to be an outsider and to be crippled by the lies of people pleasing and chameleon-like behavior: be nice, behave, be quiet. On a quest to free others from the shackles of shame and silence, she engages and equips her audience through personal stories and practical strategies.
Deanne has been speaking in both corporate settings and to small groups for over 15 years. Her style is engaging, personal and inspiring. Audience members leave her sessions with new insight, break-through moments, and the motivation to grow in their connection to God and with others.
What You Can Expect When You Hire Deanne
Prompt and professional communication.
Free phone consultation with Deanne prior to event.
Announcement and promotion of your event on Deanne's social media channels: Blog, Facebook, Pinterest and Twitter.
This is if your event is open to the public.
A dynamic presentation focused on the results you desire for your audience.
A brief follow up communication with Deanne to ensure your expectations were met.
Here are a few of the most requested topics Deanne is invited to speak on...
Sometimes We Hate The Story We Are In.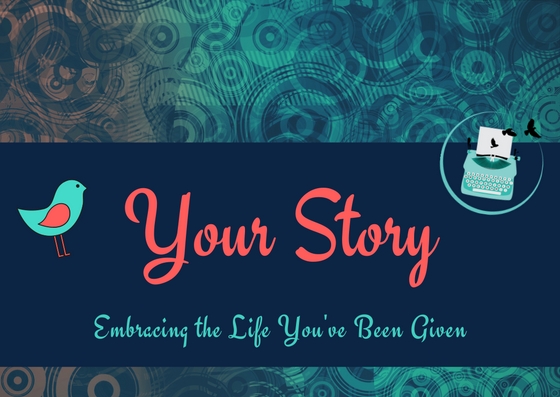 How do we handle the tension between where we are and where we want to be?
Learn the secrets to accepting your story and connecting to the Author of your story.
We believe the lie and fall into striving, stress, self-protection and self-sufficiency.
Will we accept God's invitation?
God's gentle invitation from Isaiah 30:15 reveals a new way of living.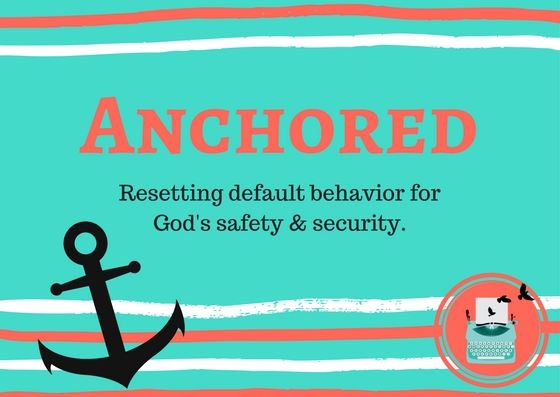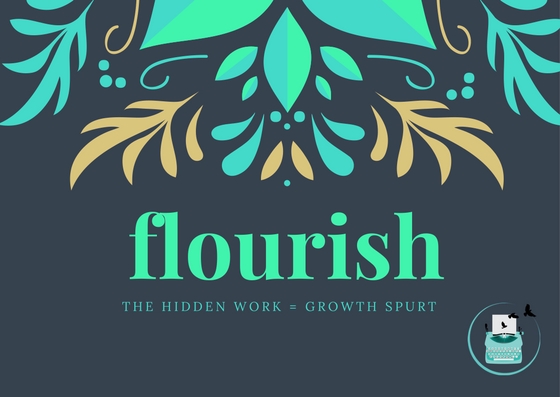 We often feel overlooked and abandoned during the difficult seasons of waiting.
Is God's promise of life for today?
Learn how to flourish and stay connected to God in every season.
My Voice Does Not Matter.
From childhood we are taught: be nice, behave, be quiet.
Is your voice important?
God wants to shatter your shackles of silence. The world needs your voice.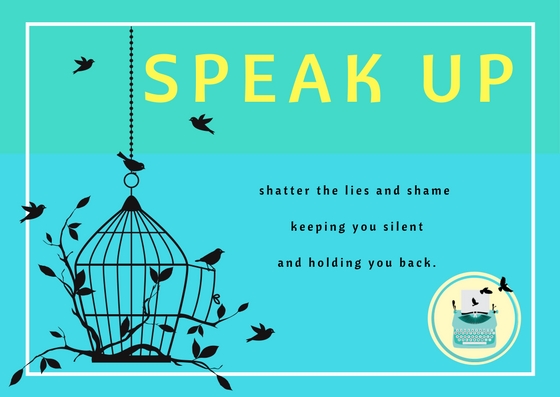 This Is What Audience Members Are Saying...
Moms Connect had the honor of having Deanne Welsh speak at our annual Moms Connect Retreat. We were thoroughly impressed with her professionalism and personable speaking manner. She conveyed her message flawlessly making us both laugh and cry as we were drawn into her speech. I love how she didn't speak down to us or in a monotone manner but with great passion keeping us engaged and captivated by her words. We would highly recommend Deanne at your next speaking engagement and will surely be having her at ours!

Sarah Thompson Moms Connect Coordinator, La Mesa, CA

I had the pleasure of hearing Deanne Welsh speak at two different retreats. I was drawn to her ability to present both professionally and personally. She is relatable and eloquent. Deanne's story inspired me to take a deeper look at the roadblocks in my life, and take steps towards freedom and empowerment.

Amber Barley Amber Barley Photography, San Diego, CA

Her pressing questions of what it means to anchor myself in safety and security have lingered with me for weeks and continues to challenge me, further unpacking ways I can better trust God and walk confidently in the calling He's placed on my life.

Lisa Baptiste Writer, San Diego CA

I've had the privilege of hearing Deanne speak at a couple of events and each time I was moved and changed in profound ways. Deanne has an honest, transparent and God-filled presence along with being a gifted speaker! Her professionalism is merely a gateway to get her heartfelt message across and connect on a very real personal way. As a small business owner she is on the top of my list for training and events! I highly recommend her for any event where you want the audience to walk away changed and blessed!

Gina Dotson Paint and Palate, San Diego
Interested in hiring Deanne for your event?